Mirage On The Marina
The Watermark development in Cardiff Bay and the "Mirage on the Marina" development in Portishead are iconic sister-buildings. They both form key parts of the redevelopment plans for their respective waterfront locations.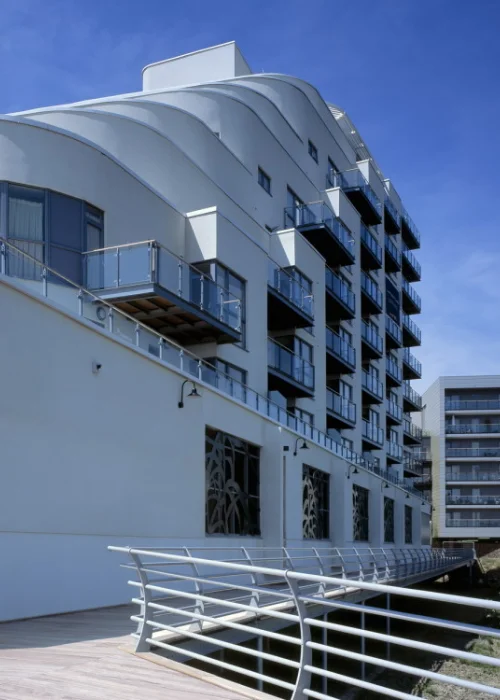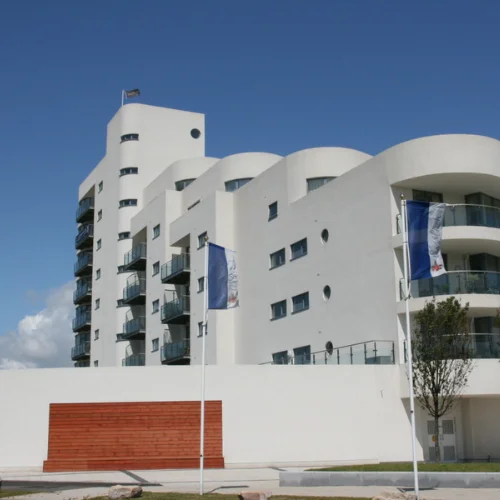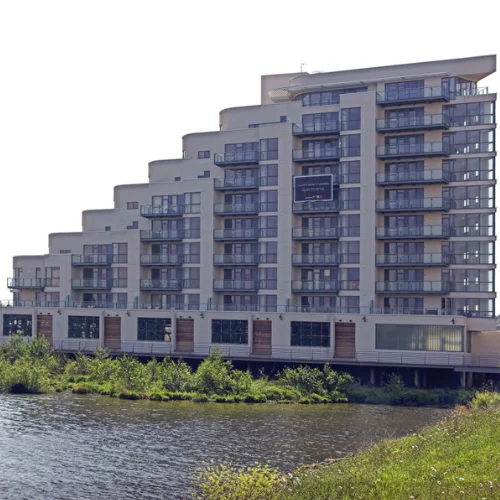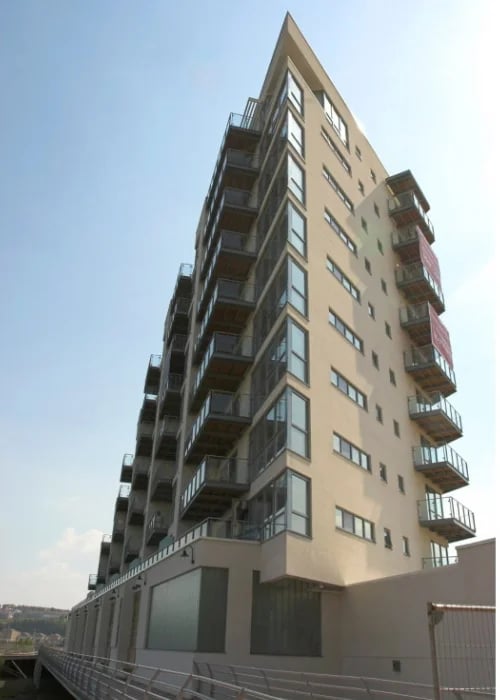 Complex 10 Storey Building
Fenton Holloway developed the structural concept and detailed design for these complex 10-storey cascading RC framed buildings. The residential structures are designed to maximise their marine views including south facing terraces at all levels. Despite their similar roots and appearance, the design of the two buildings developed along different paths and the final designs were unique.