Luxury And Elegance
Harford Manor was envisaged as a 2000 m² 'super-home', a sumptuous residence with all kinds of luxuries built with high-quality materials and finishes. The house has six bedrooms with private bathrooms, as well as staff accommodation, two kitchens, a double height central galleria, dining hall, split level sitting room, cinema, library, indoor swimming pool and leisure complex.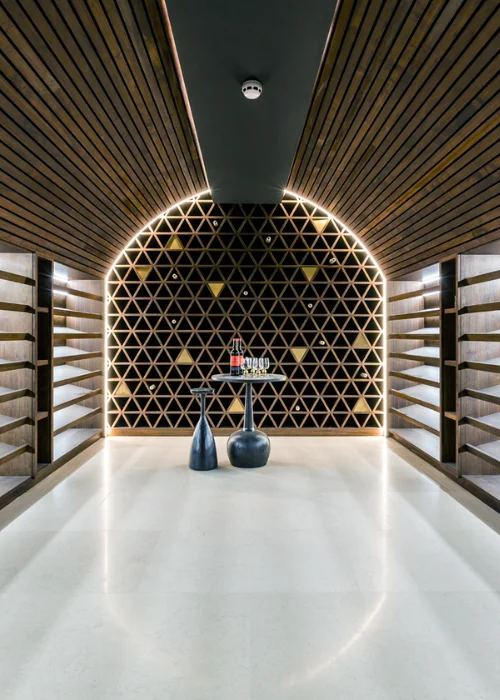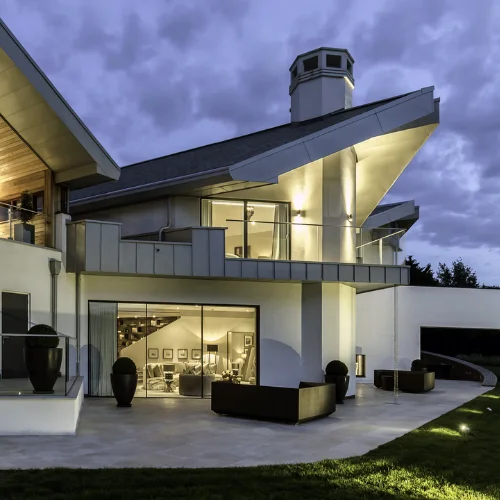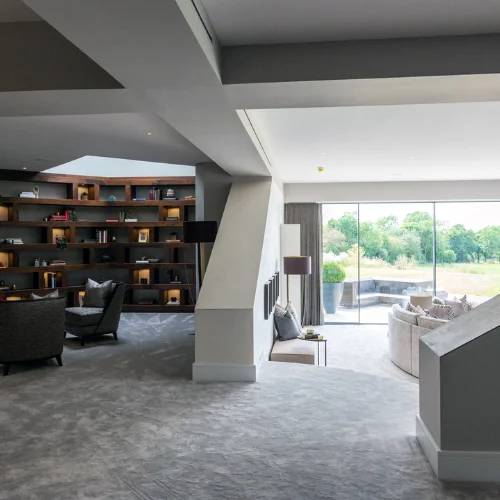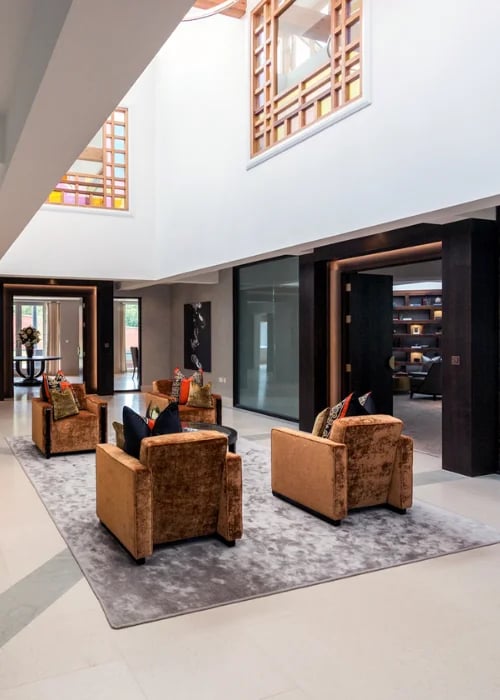 Civil And Structural Engineering Design
Fenton Holloway were responsible for the civil and structural engineering design not only of the main building but also of the almost 1000 m² of outbuildings. The desired high-end architectural quality involved working closely with the architects throughout all design and construction stages, and required a close attention to detail at all levels.