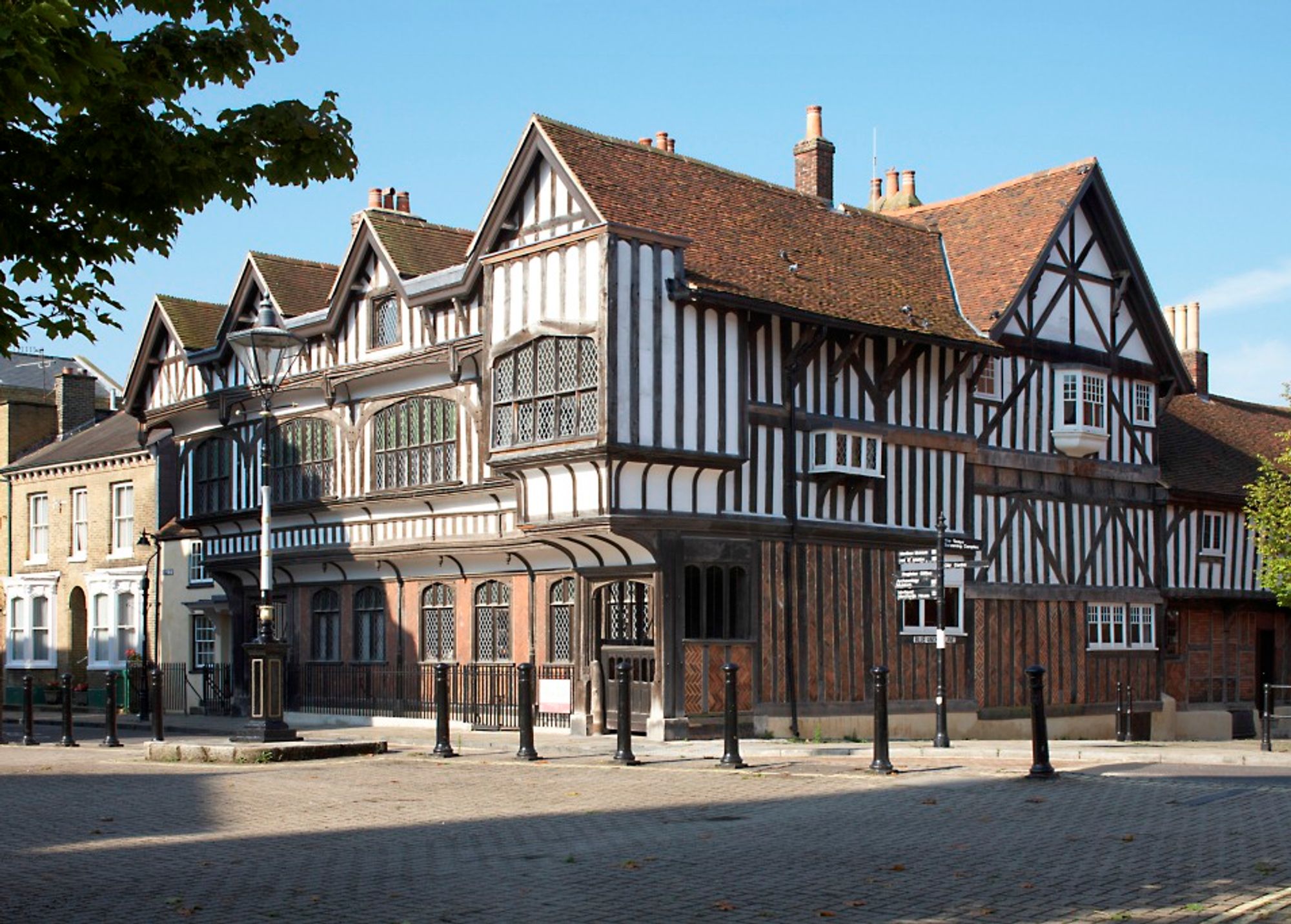 The Significance Of Structural Engineers In Historic Building Restoration
Restoring a historic building requires a sensitive approach not simply to the aesthetics and heritage of the building, but also to its fabric, materials, and structure. As historic buildings were often constructed using different techniques and principles than modern structures and have frequently evolved 'organically' over time with subsequent additions and restorations, the role of an experienced structural engineer is central to the success of any restoration project that affects the structural load-bearing elements of the building.
Working with a structural engineer throughout your restoration will help ensure not only the preservation of the building's historical charm and value but also its safety and long-term structural integrity. The balance between conservation and modernisation in contemporary historic building restorations requires a deep understanding of both the original construction techniques and contemporary engineering principles.
Maintaining Structural Integrity And Compliance
The primary role of a structural engineer in a historic building restoration is to ensure the structural stability of the building. This involves assessing the current condition of the building, identifying any hidden or emerging structural issues (which may have been ignored or patched over for decades or even centuries), and designing solutions that respect the building's historic fabric. This will include a risk assessment of the potential impact of any structural changes made during the restoration on the overall integrity of the building, and developing solutions to mitigate and eliminate these risks.
Structural engineers can also advise on ensuring compliance with conservation regulations and standards. A structural engineer will work closely with Historic England/Cadw, local authority Conservation Officers and other professionals to ensure that the restoration works adhere to the legal requirements and best practices for heritage conservation.
Minimising Damage And Incorporating Modern Technologies
The first priority of any historic restoration is to avoid unnecessary changes or damage to the surviving fabric of the building. This might involve temporary works to support the structure during critical stages of the restoration. At the same time, structural engineers look for opportunities to incorporate modern technologies that can improve the building's functionality and longevity without compromising its historic features.
In some cases, original structural elements may be strengthened using invisible techniques or replaced with like-for-like materials to avoid further structural damage and improve the building's longevity. This delicate balancing act requires a high level of expertise and sensitivity to the building's historical context.
Preserving Cultural Significance And Value
Ultimately, the goal of any historic building restoration is to preserve and enhance the building's cultural significance and value for current and future generations. This is where working with a Conservation Accredited Engineer can be a real asset for a restoration project. Conservation Accredited Engineers have specific training and experience in working with historic structures and have gone through a rigorous accreditation procedure with the ICE to confirm their knowledge of historic buildings and the methods required to complete successful heritage projects. Their understanding of traditional materials and techniques, combined with their knowledge of modern engineering principles, makes them uniquely qualified to guide the restoration of historic buildings.
Find Out More
Consult with our Conservation Accredited Engineer Richard Fowles and receive expert advice on historic building restoration by emailing him directly at rfowles@fentonholloway.com.